CONTRIBUTING BACK TO THE WORLD
Dekko ISHO contributes to sustainable development by delivering economic, social and environmental benefits for all stakeholders. It has several CSR initiatives, including a Center for the Rehabilitation of the Paralyzed (CRP), education programs, vaccination programs, and daycare centers.
Partnership with CRP
Paternal Leave Benefits
Dekko Sheba
---
Safety Measures
Child Care Curriculum
Astha
---
Education Programs
An adult education program organized by Dekko Readywears Ltd., and a pre-primary school organized jointly by Dekko Group, Brac, and Unicef for the children of the workers.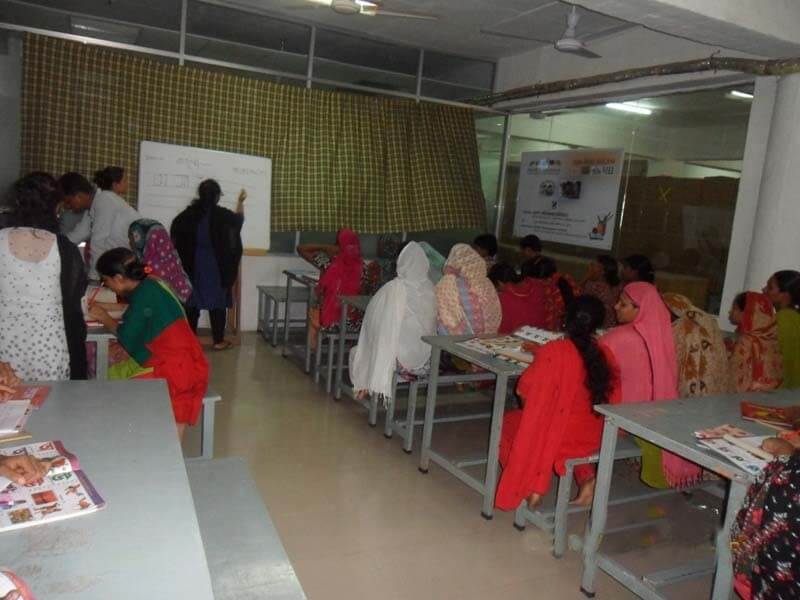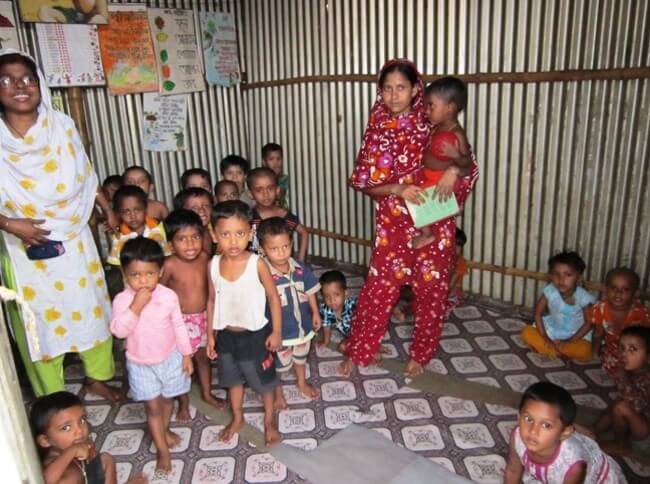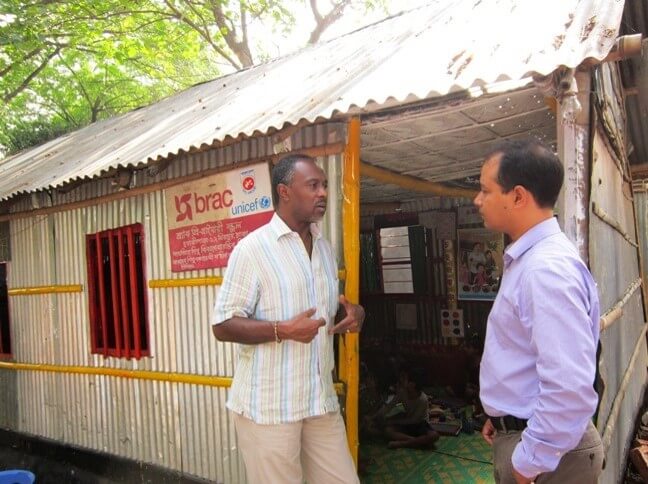 ---
Immunization Program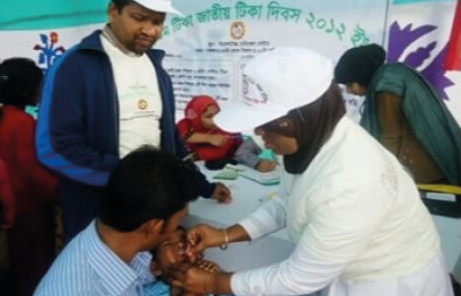 The 1st round of National Immunization Day (NID) program was conducted at Dekko ISHO's Medical Center.
Daycare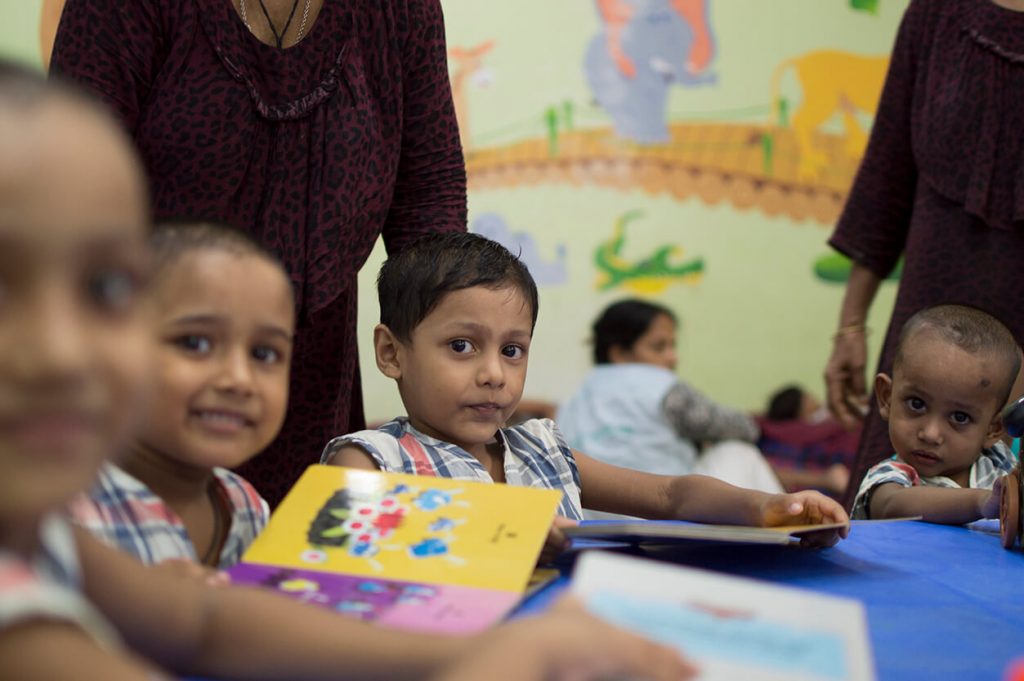 Each Dekko ISHO Unit has a dedicated daycare center to take care of the children of the worker, with hygienic facilities, toys, learning books, and other facilities to tend to the children.
Medical Center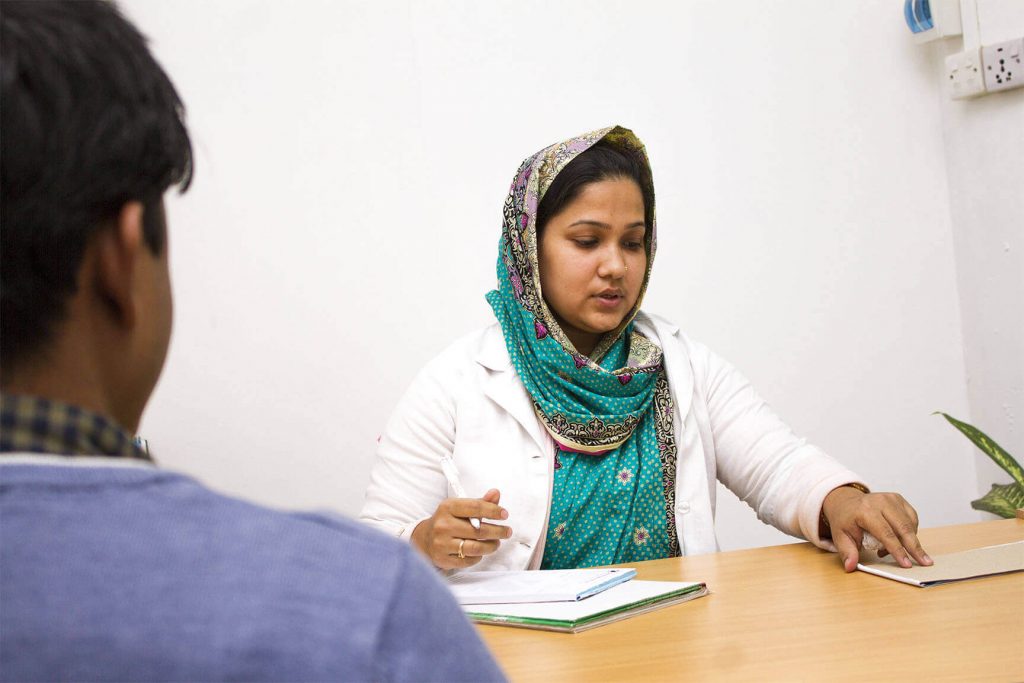 Each Dekko ISHO unit is also equipped with a full medical bay, with doctors, nurses, beds and emergency handling equipment, to assist with any medical emergencies that employees may face