Community Impact Puts People First
At Dekko ISHO, we put people first. Nowhere does that shine through stronger than in our strategic model for Community Impact. Over the past year, our DI has focused efforts in our communities into three overarching themes: Health and Wellness, the Environment and Education. Through the Strategic Model for Community Impact, our employees are empowered to align their professional skills with community-based initiatives, resulting in a far greater chance of having a tangible, positive impact in our communities.
HEALTH & WELLNESS
Discover the thrill and chill in the white water.
ENVIRONMENT
Push yourself and enjoy the journey to the summit.
EDUCATION
Enjoy the cool and calm air of the mountain tops.
Health & Wellness
We are committed to being a leader in safeguarding the health and safety of our employees. We believe that the safety and health of our employees is of the highest importance. We seek to prevent accidents, injuries and occupational illnesses and promote healthy and safe lifestyles for our employees and their families.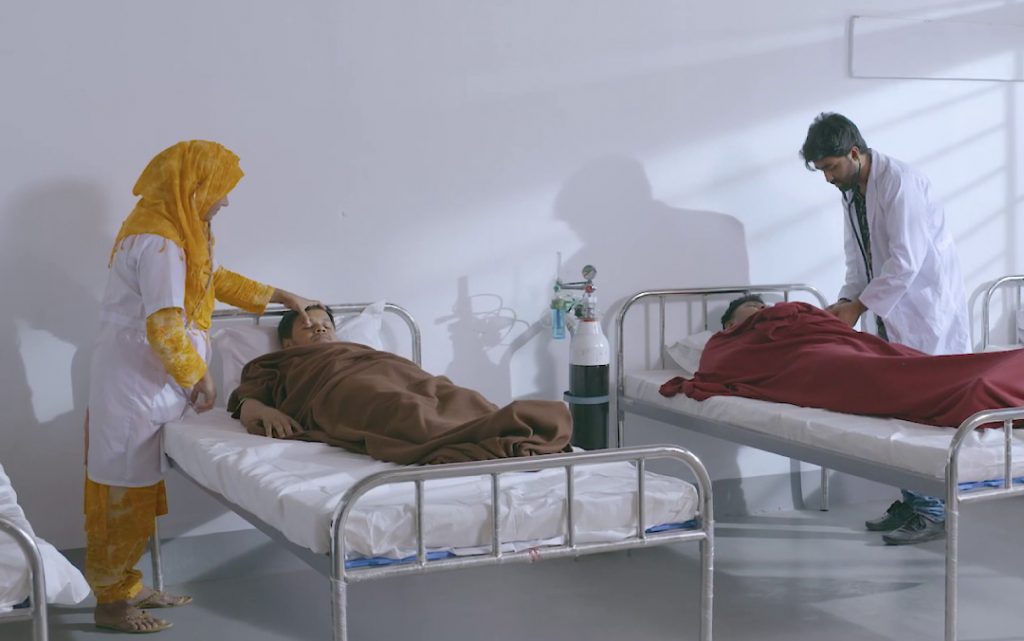 Education
With the main motive of "Free and Compulsory Education" for all, we facilitate an enabling environment in which every underprivileged child and woman is able to exercise her economic, social and cultural rights with an emphasis on education or alternative livelihood training. It also promotes the right to health to help transform herself to an economically independent adult.