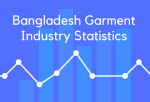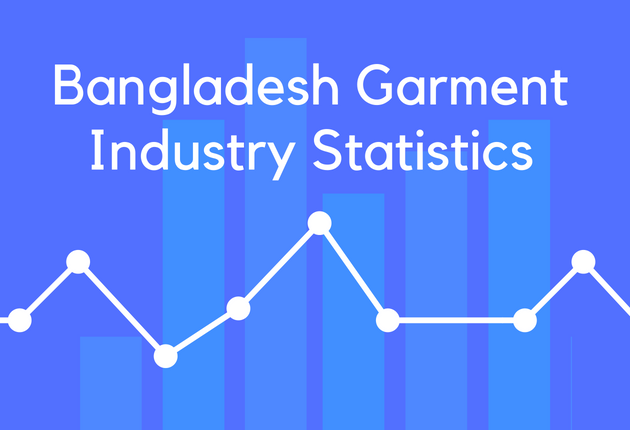 2020 is going to be a crucial year for the Bangladesh garments and textile industry. As the industry is going through a transformation phase some major organizational changes are on the card in the upcoming days. Starting in the late 1970s, expanding heavily in the 1980s and finally booming in the 1990s, Ready Made Garments industry has created a success story for Bangladesh. Turning up as a gigantic industry within a short span of time, RMG sector has become the backbone to the economy of the country as the largest source of export earnings (84%) and employment (20 million). Bangladesh RMG sector has a goal to achieve 50 Billion export targets by year 2021 that will cover 8-10% of total apparel export of the world market. Currently the country holds approximately, 7% of that with 34-billion-dollar export. However, at current growth pace the target is not possible to achieve. This article tries to put light on the current scenario of the garments and textile industry of Bangladesh and portray the outlook in 2020.
Sector Profile Analysis
The last FY can be characterized by negative to sluggish growth of exports. In fact, first time in the history export growth registered negative growth for four consecutive months on the trot. In December, 19 the growth raised its nose up but very slightly unlike the previous years. However, according to World Bank and other economic models Bangladesh is forecasted to sustain in 2020 and the garments exports are also forecasted to grow positively.